COTE NOIRE
COTE NOIRE "fragrant flowers.""
Let every flower workshop in France Handmade fabric rose by cleverly Handmade and natural fine simulation of coating, show the real touch of rose petals.
There is a timeless beauty that never dies.
Cote Noire Perfumed Flower fragrance flower products produced in France with Glass rose,
Perfume will be sprayed on the petals, you can naturally disperse incense, perfume can also be used as a supplement to increase flavor.
Cherry Blossom Pink ( in frosted single wick glass )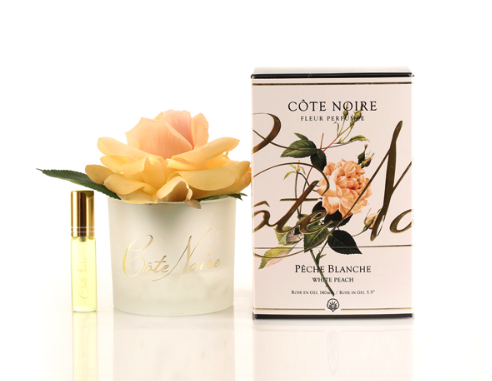 White Peach ( in frosted single wick glass )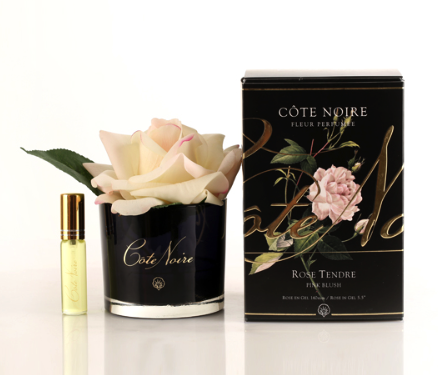 Pink Blush ( in black single wick glass )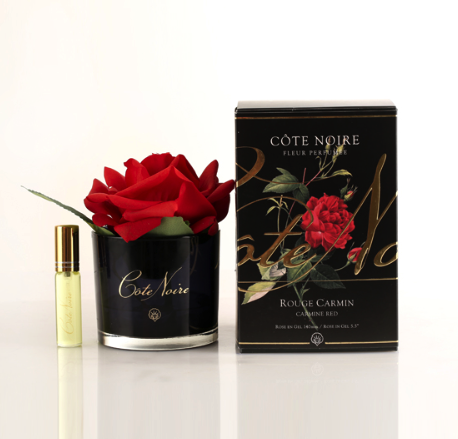 Carmine Red ( in black single wick glass )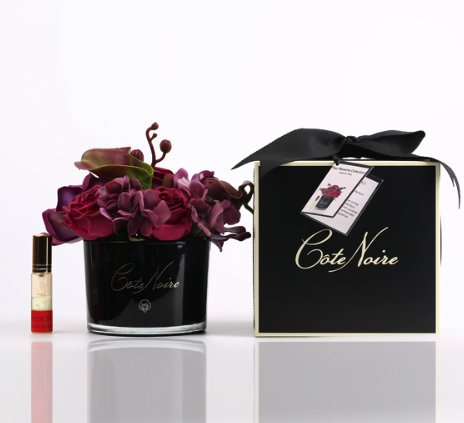 Autumn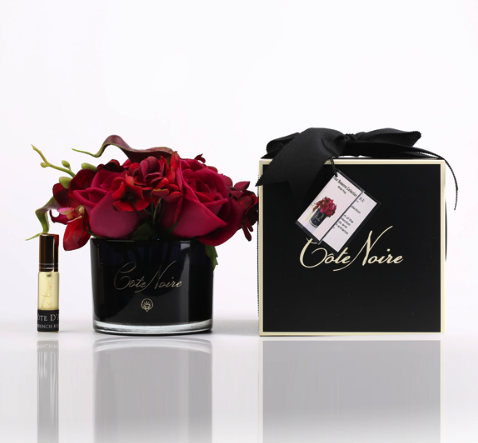 winter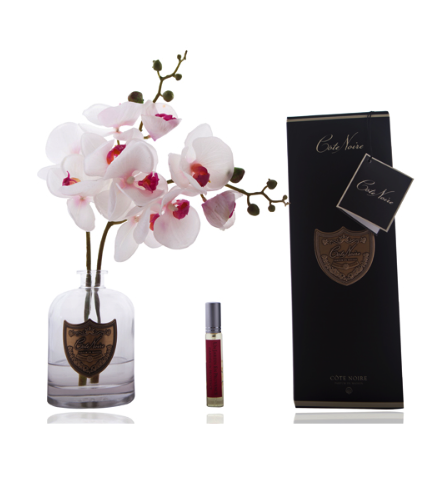 Orchid Cherry Blossom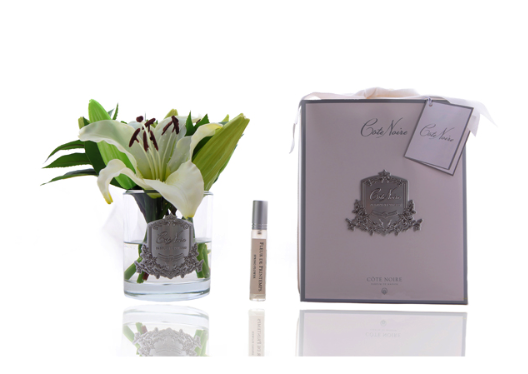 Lily Bulbs- lvory white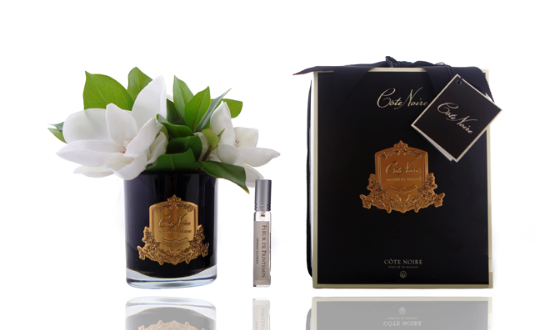 Magnolias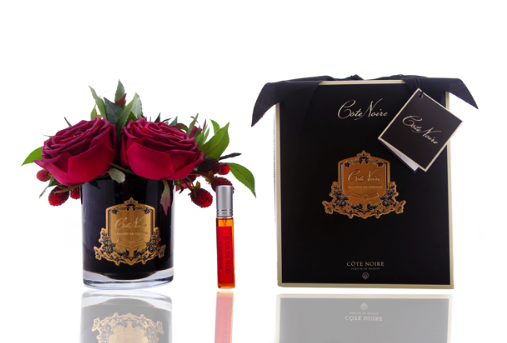 Love Roses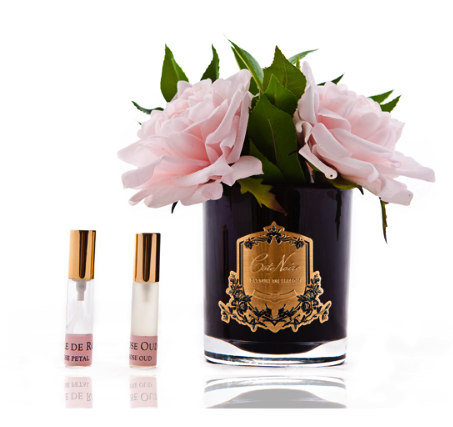 English Roses- Pink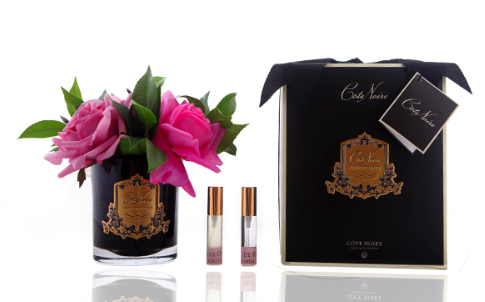 Rose Bouquet